HM - S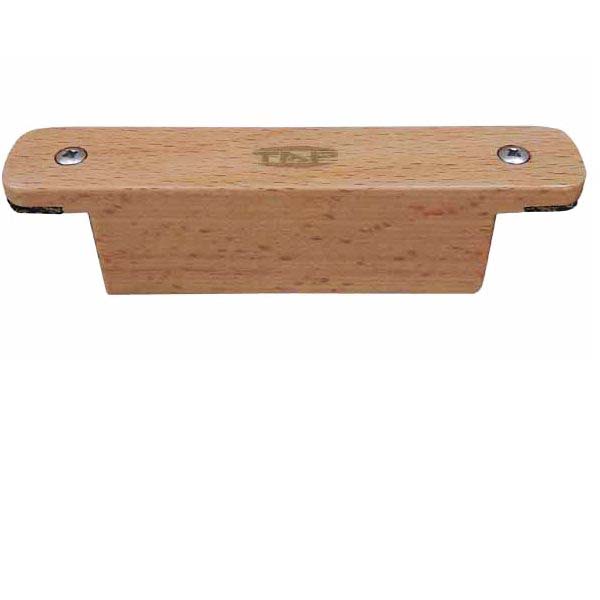 Acoustic Guitar

soundhole pickup
The HM-S is a humbucker passive magnetic pickup that enhances realism and smoothness in your guitar sound.
It's slim design and this pickup offers excellent bass response.
This magnetic pickup suspend directly over the soundhole, it's possible to uninstall these relatively easy leaving no permanent marks.
Two mounting clamps are permanently attached to the main body with foam rubber covered slots to prevent damage to your guitars.
Keep the output jack safe with external mounting clamp. You can trail the cable out of the sound hole to your amp.

Dimensions :100 x 30 x 20 mm
..............HM S E for internal installation...............................HM S F for external position
Installation
Optional  : HM-S/W   with switch as ( Single coil or Humbucker)